Early Detection is Key: The Importance of Breast Cancer Awareness and Screening
May 03 2023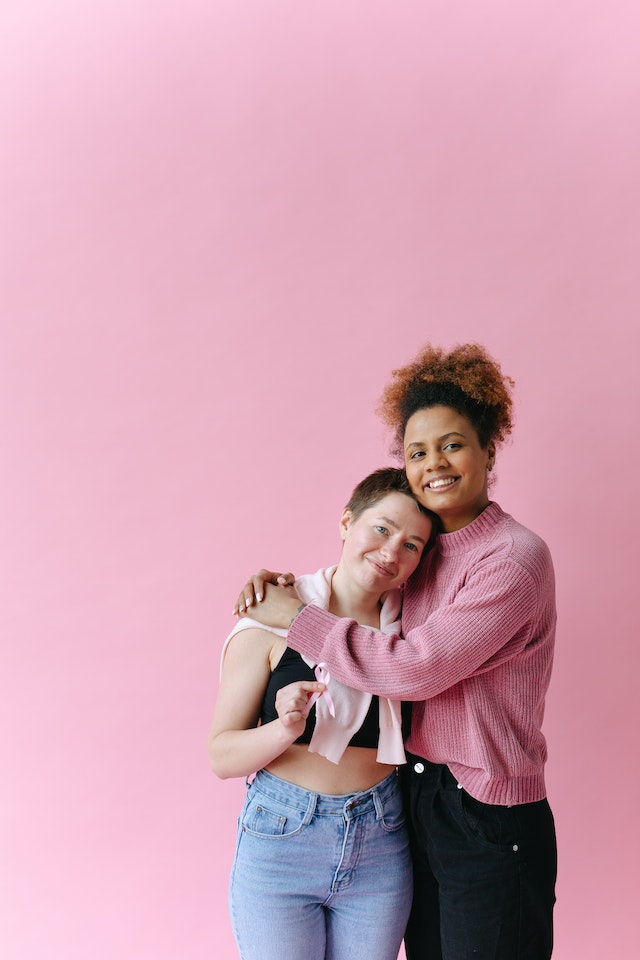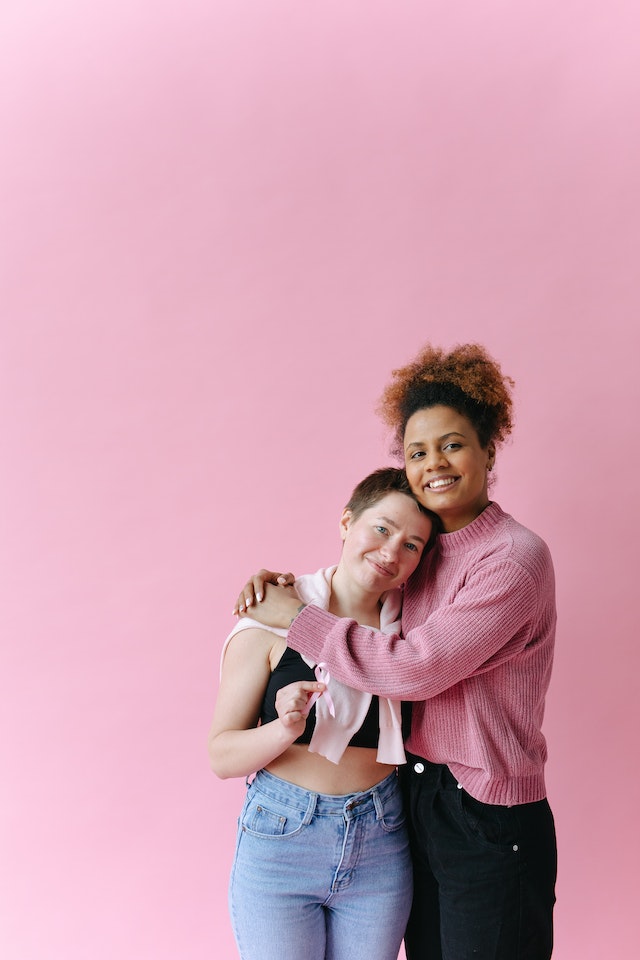 It's time to talk about something important: breast cancer awareness. I know, I know, it's not the most pleasant topic, but it's crucial to stay informed and take care of ourselves. 
Breast cancer is a disease where abnormal cells in the breast tissue grow and form a lump or mass. It's more common in women, but men can get it too. The good news is that when detected early, breast cancer is highly treatable, so regular screening is key.
The most common way to screen for breast cancer is with a mammogram. A mammogram is a low-dose X-ray that can detect changes in the breast tissue before they can be felt. The American Cancer Society recommends that women begin getting mammograms at age 40, but women with a family history of breast cancer or other risk factors may need to start earlier.
I know, mammograms can be a little uncomfortable. The machine is big and clunky, and you have to hold still while your breast is pressed between two plates. But it only takes a few minutes, and it's worth it to catch any potential issues early. And, if it helps, you can always bring a friend with you for moral support!
But mammograms aren't the only way to screen for breast cancer. Women should also perform regular breast self-exams and get clinical breast exams from their healthcare provider. A breast self-exam is something you can do at home, in the shower, or in front of a mirror. Just feel around your breast tissue for any lumps or bumps. It's important to remember that not all lumps are cancerous, but if you notice anything unusual, make sure to see a healthcare provider right away.
If you do need to get a mammogram or any other breast cancer screening, don't be afraid to speak up and ask questions. It's your body, and you have the right to understand what's happening and why. Your healthcare provider can walk you through the process and make sure you feel comfortable and informed.
When it comes to breast cancer, there are a ton of resources available for support, information, and treatment. Here are a few places to start:
The American Cancer Society (ACS) is a great resource for breast cancer information, including risk factors, symptoms, and screening guidelines. They also offer support services and programs for people with cancer and their families.

The National Breast Cancer Foundation (NBCF) is dedicated to providing education and support to women affected by breast cancer. They offer a variety of programs and resources, including a helpline and a patient navigator program.

The Susan G. Komen Foundation is one of the largest breast cancer organizations in the world. They fund research, offer support services, and advocate for breast cancer patients and survivors.

Breast Cancer Research Foundation (BCRF) is committed to funding research to prevent and cure breast cancer. They also provide information and support to patients and their families.
In addition to these organizations, there are also local resources available in most communities. Hospitals and cancer centers often have support groups and educational programs for people with breast cancer. Your healthcare provider can also provide information on local resources and support services.
Remember, you don't have to go through a breast cancer diagnosis alone. There are resources and support available to help you navigate this journey.
So there you have it, ladies. Breast cancer awareness doesn't have to be scary or clinical. Take care of yourself, stay informed, and remember that early detection is key.