We promise to celebrate you.
March 24 2023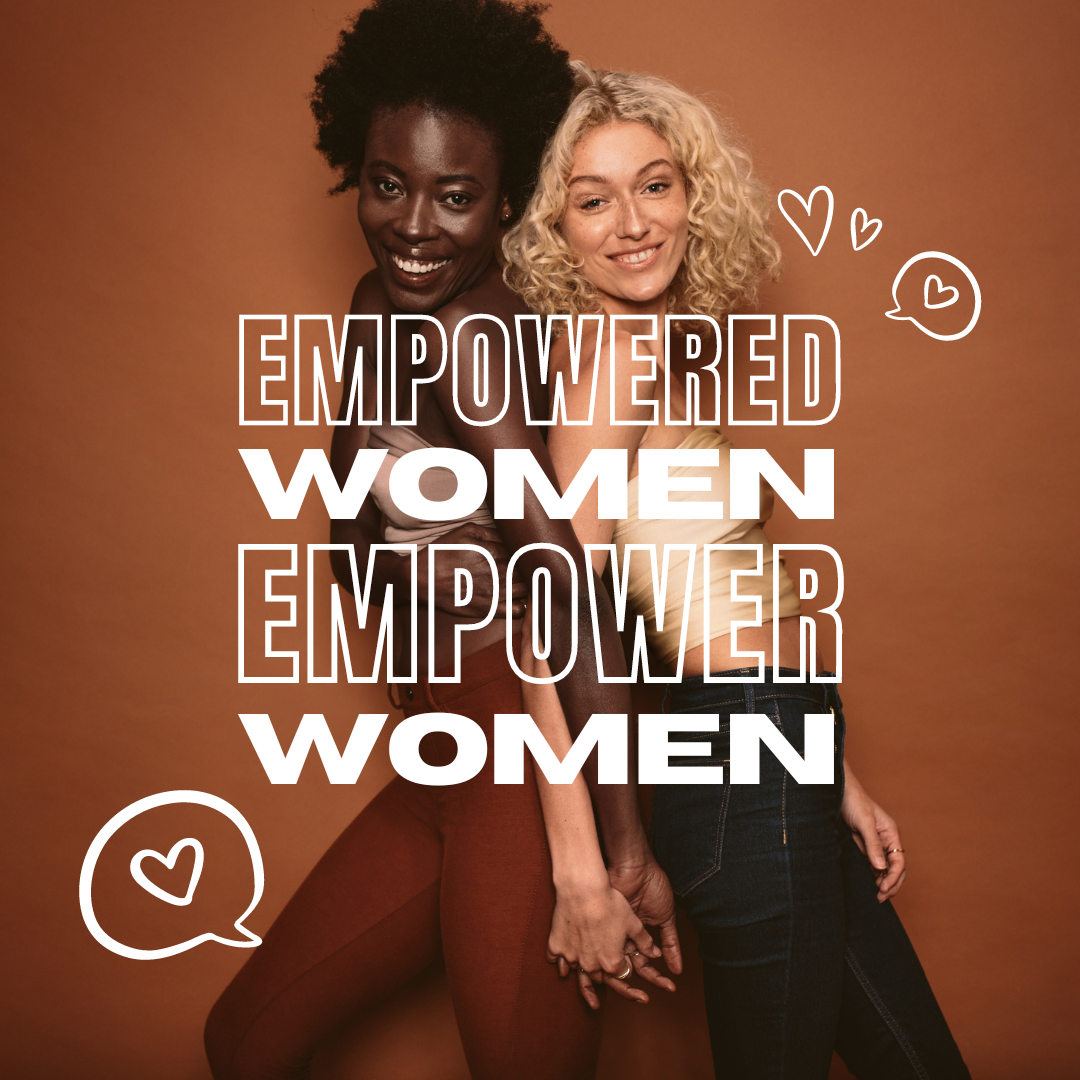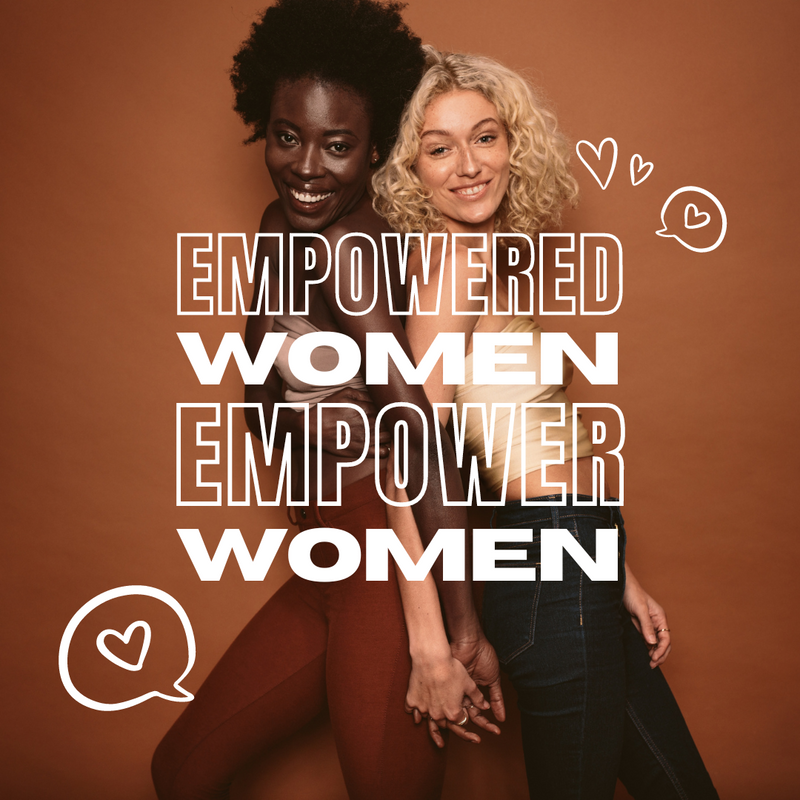 Welcome to "Empowering Women: A Journey Toward Finding Our Voice," the official blog of Monarchsco.com, where we celebrate the resilience and strength of women from all walks of life. Our mission is to provide an inspiring platform for women to share their stories, wisdom, and experiences as they navigate through the challenges and triumphs of their unique journeys.
Here, you'll find empowering stories of women who have broken barriers, overcome adversity, and discovered their true potential. We also delve into thought-provoking topics on self-discovery, personal growth, and building confidence, while addressing the ongoing challenges women face in today's ever-evolving world. Our blog aims to provide a safe space for open discussions, valuable insights, and resources that will help you find and embrace your voice.
Join us as we explore the diverse dimensions of womanhood, the importance of self-care, and the power of community in nurturing positive change. Be inspired by the incredible stories, learn from expert advice, and share your own experiences as we continue our journey toward empowering women around the globe. Together, we can make a difference and help women everywhere find their voice and unleash their inner monarch. Welcome to the sisterhood!